TREHANDIRI – a traditional Greek boat taking on board the child into its first journey in the learning world.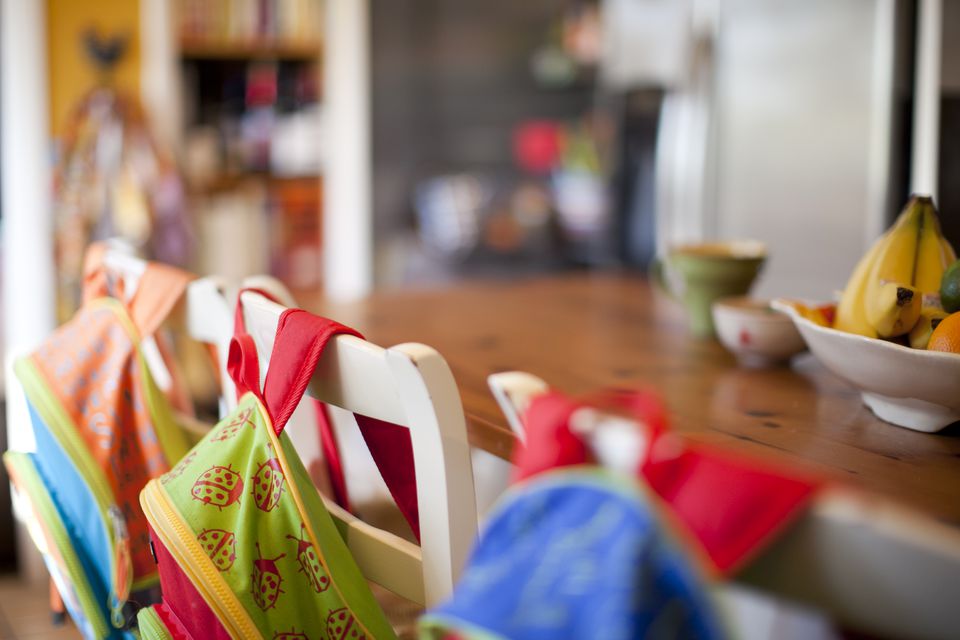 A home away from home
A home away from home, the school establishes an ongoing communication channel with parents hence and an open door policy.
Each child is regarded as a unique individual within our school community and is viewed as a contributor to the process of learning. This makes every child an active part of an entire system of interconnected and ongoing relationships – peers, teachers, family. All children have preparedness, potential and curiosity – the aim of the school is to kindle and maintain the appetite for learning, making the learning experiential, fun, substantial and purposeful.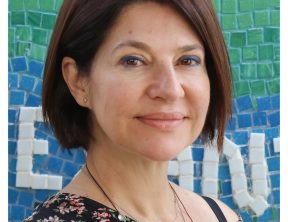 Captain
13 years in the field of kindergarten education, a qualified teacher, an art exhibitor and a European Business graduate.
Handy Ags goes about
Running forever all around
Email this, purchase that,
Little to no time for a chat.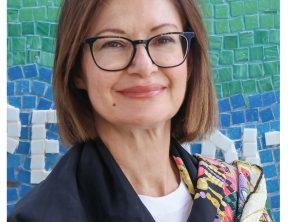 Captain
27 years of experience in heading child preschool education, a psychologist and a parental coach.
Wise and geared
By no means feared
Embraced and loved
Miss Mary chuffed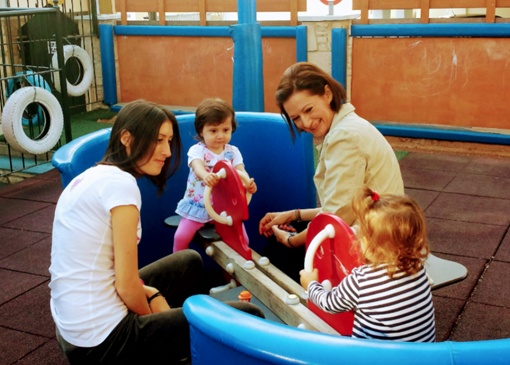 School's philosophy
The school's philosophy is built upon the idea that the environment should function as a 'third' teacher and thus has been designed to offer limitless possibilities- the external environment offers an area for symbolic play and psychomotor development of the highest safety standards, an area for physical exercise/events/presentations and, of course, the essential nature path area which stimulates the senses and allows the child monitored hands on contact with water, soil, plants, stones and garden.
OPENING TIMES
The school opens its embrace at 7.00 am and closes at 4.00 pm from Monday to Friday.
LEARNING TIMES
The learning program begins at 8.00 am and ends at 1.15 pm and begins at 1.15. pm till 4.00 pm with the English afternoon program and extracurricular activities.
EATING
Breakfast time is between 9.00 and 10.30 am depending on the age group. Breakfast is always provided by the parent and must be healthy without nuts, chocolates, and croissants except for Friday which can include a healthier treat. The school offers an option for home-cooked lunch available between 11.45 and 1.00 pm.
From 1.00 till 3.00 children undergo organized play activities set by the teachers.
IMPORTANT
Children from 3 years of age should be at school as early as possible in order to benefit from a well-structured and creative academic program. Our target is their best preparation for elementary school.
Learning is an ongoing process for teachers and parents alike and as Trehandiri sails its journey in quest of knowledge so do all its passengers
2023 - 2024 (THE ACADEMIC YEAR IS FROM SEPTEMBER TO JUNE)
FEES
The payment of fees is to be settled within the first week of every month.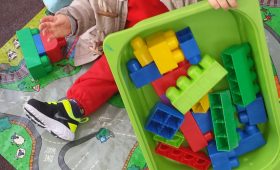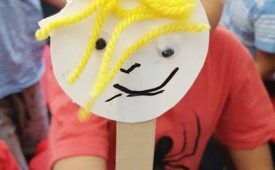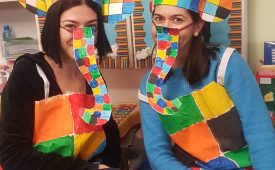 €350
1 child
Until 13:15
+ €80 LUNCH
€390
1 child
Until 16:00
+ €80 LUNCH
€340
Each Sibling
Until 13:15
+ €70 LUNCH
€380
Each Sibling
Until 16:00
+ €70 LUNCH
SCHOOL FEES MAY BE SUBJECT TO A MODERATE 4 % INCREASE PER  NEW ACADEMIC YEAR .
ADDITIONAL FEES on a PER YEAR basis.
Registration/Insurance  100 euro.
With the registration of a child, its family confirms and commits to the child's attendance at Trehandiri for the entire academic year.  It holds a place within the school for the full academic year. Registrations are non-refundable and absence for any reason will still require the payment of the position and of the relevant month.
Theatrical expenses for the show only for groups C D and E which incorporate costume and scenery sound theatrical rental of space etc  amount to 60 euros per child
AFTERNOON SCHOOLING OPTIONS with specialized classes 1.30-3.30 pm. These are clearly optional such as English, Art, Music, BrainOBrain, and Emotional Intelligence classes.
THE SCHOOL CLOSES AT 4.00 PM.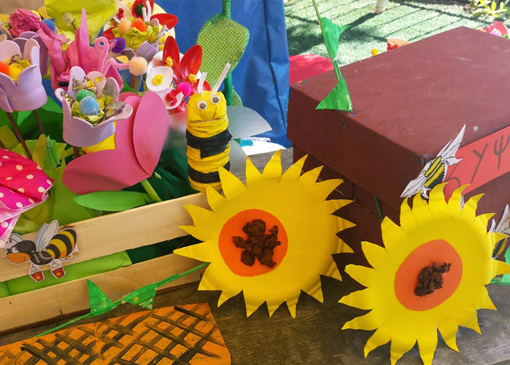 SUMMER FEES
July is an optional Summer school that must be prepaid in June and stands as a significant transitory adjustment period to new classrooms with new teachers. The school will be open only from 7 am until 4.00 pm only and will be offering lunch but no extra afternoon specialized activities. Fees will be 350 euros plus 80 euros for lunch and 40 euros till 4.00 pm.
HEALTHY MEALS
We have an in house cook for healthy meals and menus created by a nutritionist using the best of ingredients, pure olive oil and no frying
NATIONAL HOLIDAYS
1ST and 28th of October
25th of March
1st of April
RELIGIOUS HOLIDAYS
Green Monday
Kataklysmos / HOLY SPIRIT MONDAY
CHRISTMAS
Christmas holidays the school will be closing on the 22nd of December 2023 and reopening on the first day from the 8th of January 2024.
EASTER
For Easter vacation we will be closed from and including Easter Thursday and reopening the following Thursday.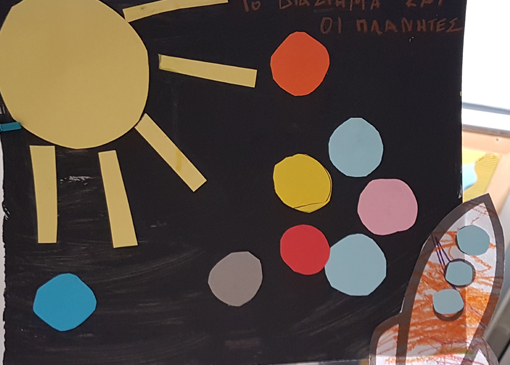 SUMMER
Summer school is optional : 1st of July till the last day of the 31st of July
In August the school is closed.
Reopening: Trehandiri reopens 1st monday of september set and ready for a new voyage.
OUR PROGRAMS
Trehandiri follows the academic curriculum of the Ministry of Education. We adjust it to  suit all relative ages and give it the Trehandiri creative backbone and brushstroke.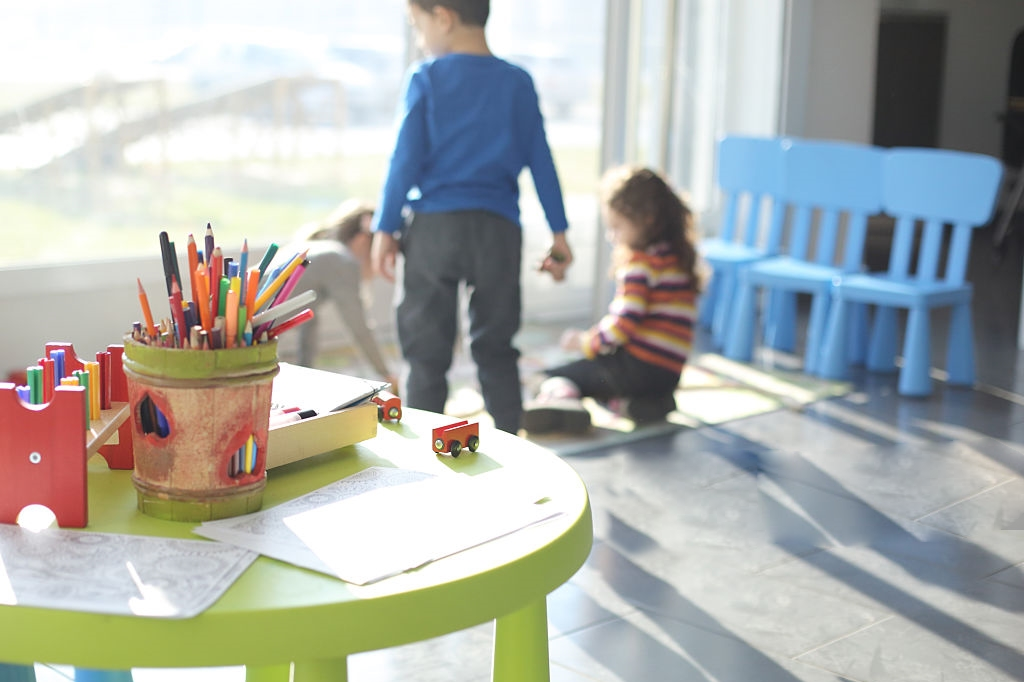 2 YEAR OLDS
In kindergarten classes for 2-year-olds, children engage in play-based learning, sensory activities, art exploration, and develop their fine and gross motor skills. They participate in circle time, enjoy storytime, and experience music and movement activities while fostering social interaction and early cognitive skills.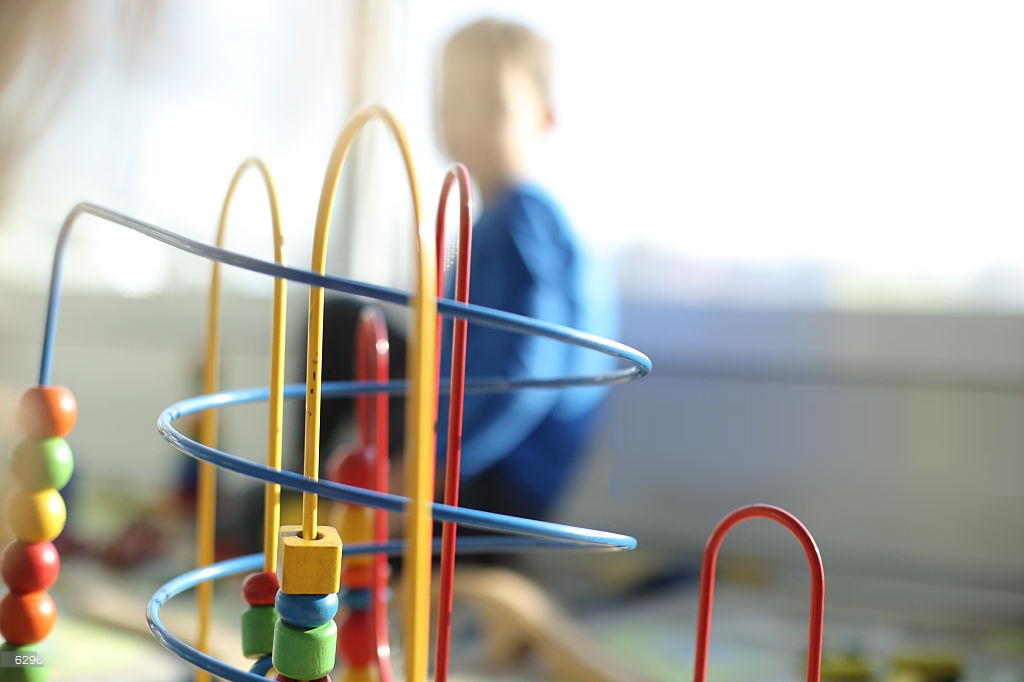 3 YEAR OLDS
In kindergarten classes for 3-year-olds, children engage in hands-on learning, imaginative play, and develop their cognitive and social skills. They explore art, enjoy storytime, and participate in music and movement activities while enhancing their early literacy and numeracy skills.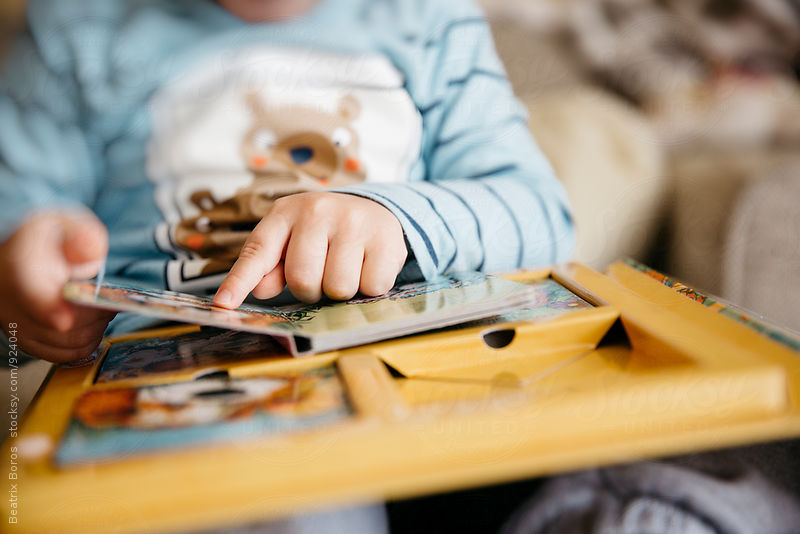 4 YEAR OLDS
In kindergarten classes for 4-year-olds, children continue to develop their cognitive, social, and emotional skills. They engage in more structured learning activities, explore science and nature, practice early writing and math concepts, and participate in creative projects and physical education.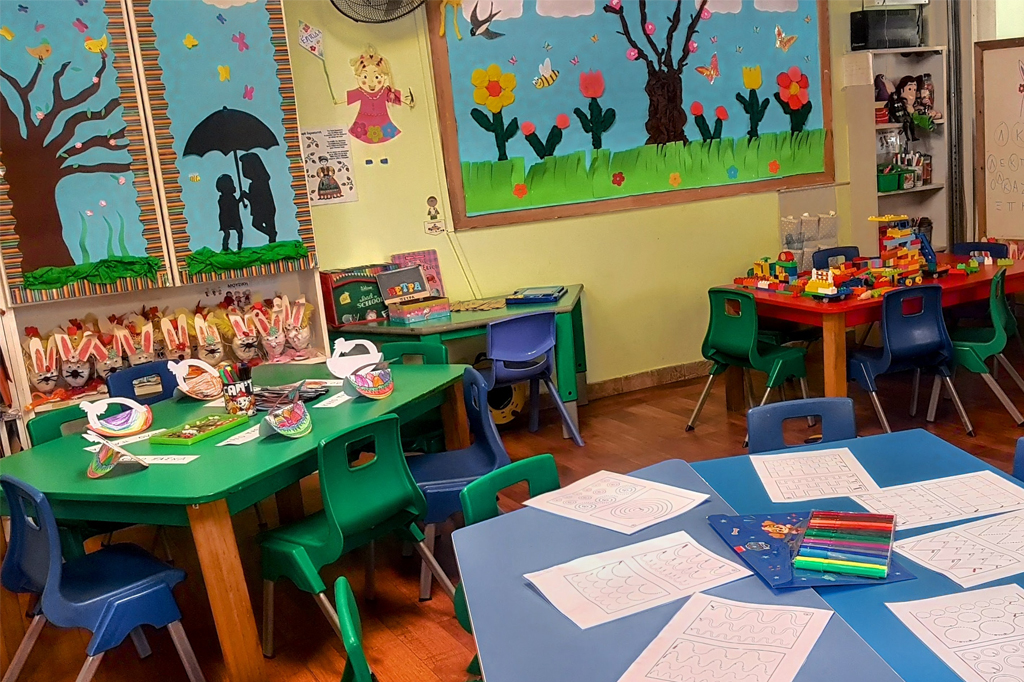 PRESCHOOL CLASS
In Pre-K classes, children are prepared for elementary school through engaging activities that promote social, emotional, and academic development. They engage in early literacy and math skills, creative arts, hands-on learning, and group activities, fostering a love for learning and building essential skills for future success.
EARLY AFTERNOON OPTIONALS
ENGLISH CLASSES
Engaging English classes for kindergarten foster language skills through interactive activities, stories, and playful learning.
MUSIC PROGRAMS
Fun music classes for kindergartners inspire creativity through singing, dancing, playing instruments, and exploring rhythms and melodies.
ART CLASSES
Art classes for kindergartners encourage self-expression, creativity, and fine motor skills through drawing, painting, collage, and crafts.
BRAINOBRAIN MATH CLASSES
Brainobrain math classes for kindergartners develop critical thinking, problem-solving, and number skills through engaging activities and games.
COOKING CLASSES
Cooking classes for kindergartners introduce basic cooking skills, healthy ingredients, and encourage creativity in the kitchen.
FITNESS CLASSES
In fitness classes, children engage in fun exercises, games, and activities to develop their physical fitness and motor skills.
''EXPERIENTIAL CREATIVE LEARNING AT ITS BEST"
I am thrilled with Trehandiri kindergarten. The teachers are nurturing and dedicated, providing a well-rounded education. The curriculum is engaging, incorporating play, art, and music. Communication is excellent, keeping parents informed. I highly recommend this school for its exceptional care and education.
Panagiota Constantinou