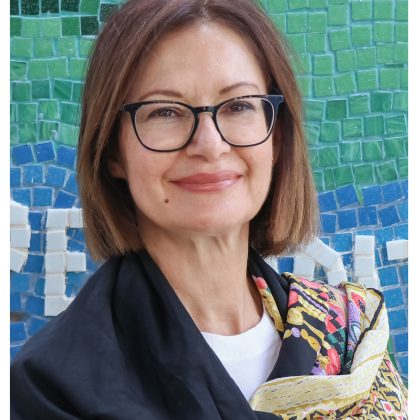 Captain
27 years of experience in heading child preschool education, a psychologist and a parental coach.
Wise and geared
By no means feared
Embraced and loved
Miss Mary chuffed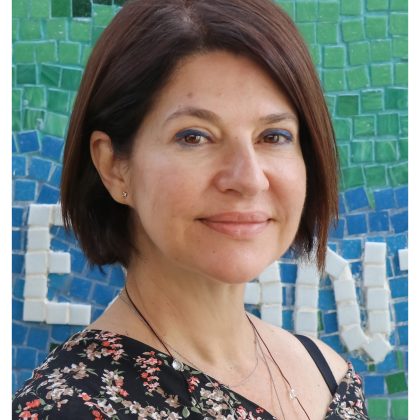 Captain
13 years in the field of kindergarten education, a qualified teacher, an art exhibitor and a European Business graduate.
Handy Ags goes about
Running forever all around
Email this, purchase that,
Little to no time for a chat.
All members of staff, who stand proudly as a team, are fully qualified preschool teachers with degrees in preschool teaching. They have been trained by Mary and Agatha Kyriacou so as to fit the TREHANDIRI requirements fully. They are young and dynamic and full of energy and warmth. Meet all the staff one by one.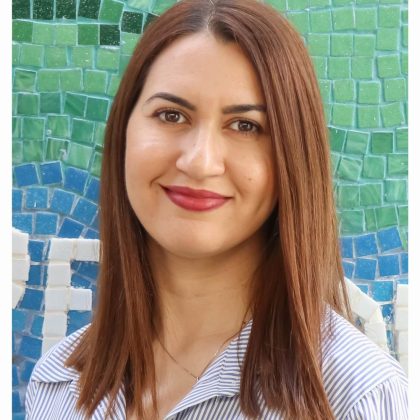 Teacher
Gentle and sweet
The preschool tweet
Softly chirping her way
To creative learning at play
Teacher
Organized and smart
She works with all her heart
Loving what she does
Giving us all a buzz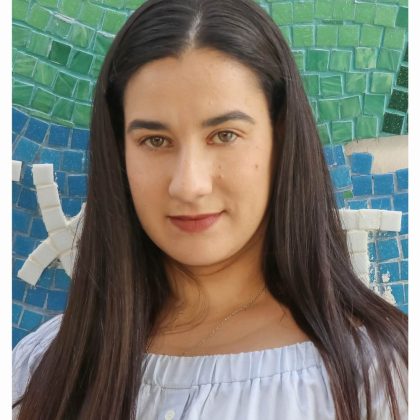 Teacher
Creative yet firm
Please kindly wait your turn
Loving and functional
And perfectly rational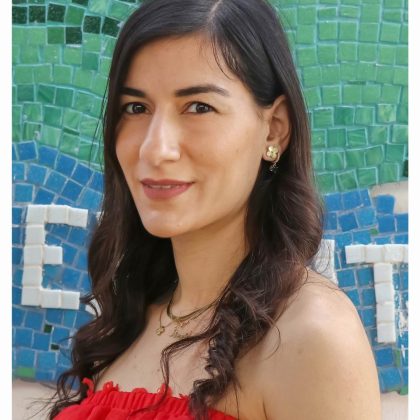 Teacher
A teacher solid and strong
Efficiently coming along
To teach, tend to and assist
A fine executor of the most tasking to do list.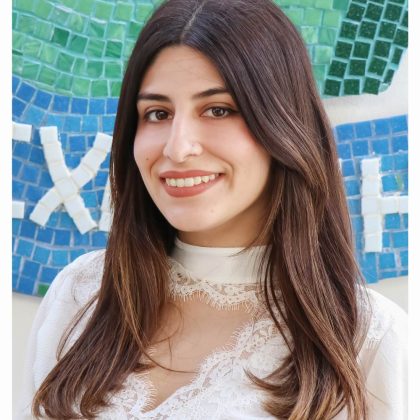 Teacher
Thriving on pressure
With little great treasures
To teach and to care
To always be fair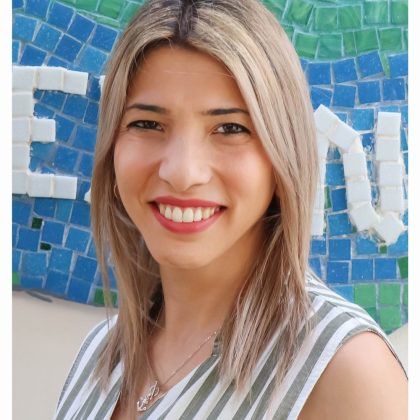 Teacher
A turbo power teacher
With skills that multifeature
Organized and attentive
Creative, eager and festive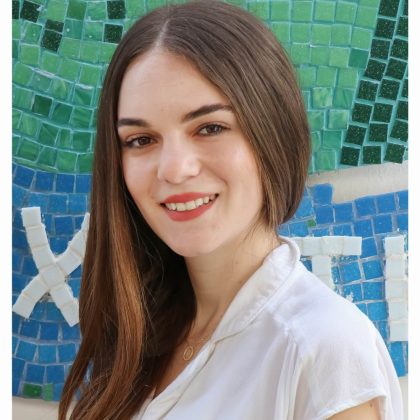 Teacher
Subtle and loving
The perfect toddler handling
With understanding and patience
She teaches you the essence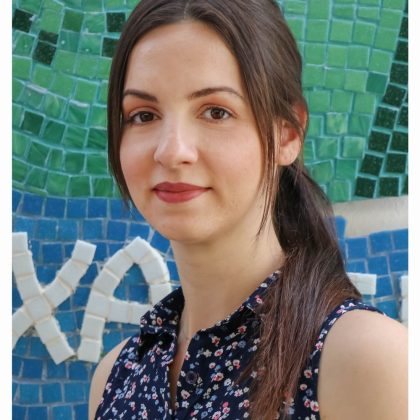 Teacher
A musical teacher
Children be told
A note is to sing
A note is to hold
Clap your hands
Let motion unfold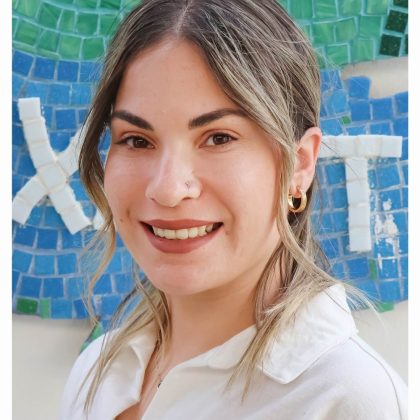 Teacher
Where nurture and care
Meets learning its pair
A sound balance
An embracing valance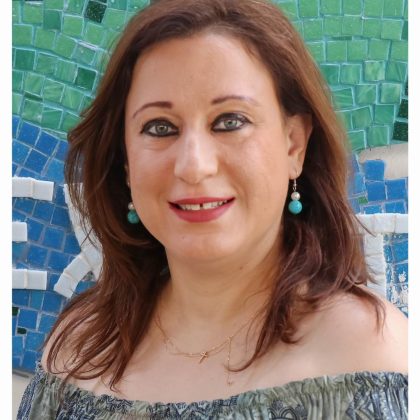 Teacher
The genuine laughter
The joy thereafter
A most loving teacher
With such creative feature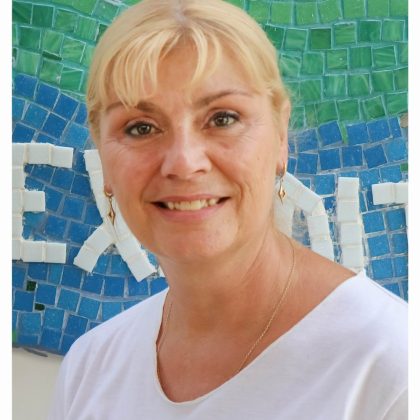 Housekeeping and caretaker
Sharon is our sunshine
On the cloudiest of days
With her ready full on smile
A rainbow she displays.